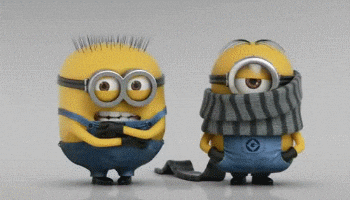 If your Xmas wish was for the weather to warm up, you're out of luck.
"The cold is here to stay and the worst is yet to come," CNN meteorologist Taylor Ward said.
More than 100 million people from Canada to Mexico are under wind chill warnings and advisories on Tuesday.